Mercedes-Benz S-Class long
Our S-Class limousines offer a relaxing atmosphere at the highest level. Enjoy the luxurious and comfortable interior as the world glides by outside.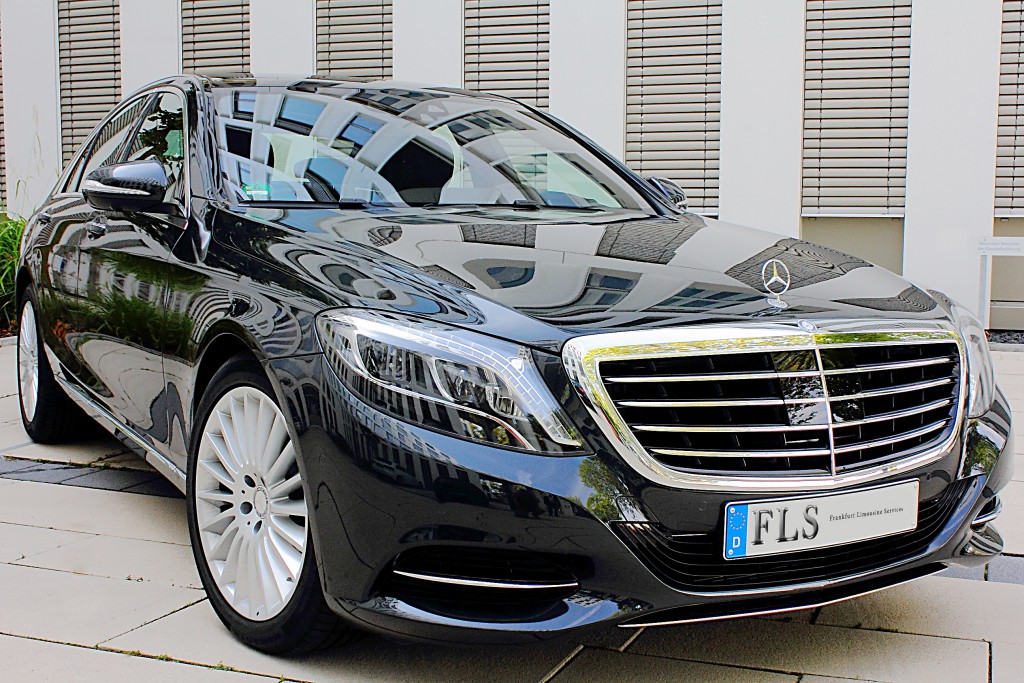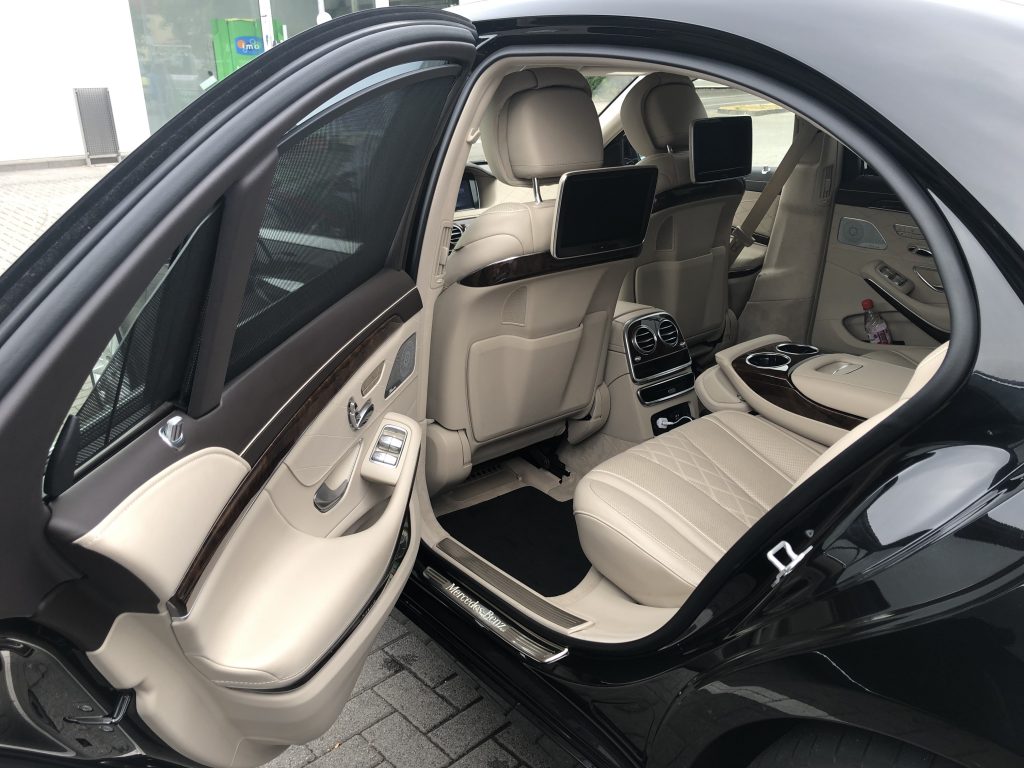 Mercedes GLS 4 Matic long
This upper-class SUV offers a lot of space, comfort and extravagance. This car is in no way inferior to the S-Class interior, with plenty of room to spread out and stretch.
2 full seats in the third row (for people up to 1m94) allow us to transfer a large group of people to their destination. USB ports, cup holders, seat heating and climate zones maximize passenger comfort.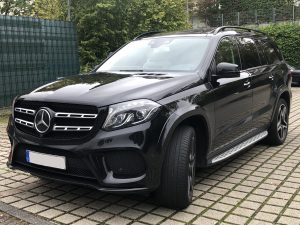 V-Class
The Mercedes V-Class is the ultimate vehicle for a comfortable transfer of groups. The interior design allows for a comfortable trip and also offers enough space for your luggage. No matter whether your planning a longer trip or a short shuttle, your will reach your destination in total relaxation.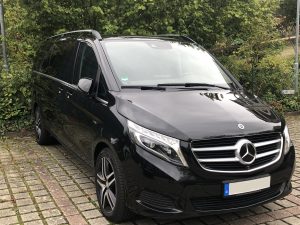 Rolls Royce
"My tastes are simple: I am easily satisfied with the best."
― Winston S. Churchill
Rolls Royce has always been the essence of dignified elegance and absolute luxury. This Rolls Royce Princess 4 is in an excellent condition and the perfect old-timer for special occasions. We are happy to reserve this special car for your celebration.
To ensure that you can savor this special moment without having to worry about the insurance or arriving on time at your destination, this car exclusively comes with your personal Chauffeur.
Enjoy your personal VIP moment!
** Please be advised that all of our cars are strictly non-smoking. All of our cars are in perfect and well-serviced condition.