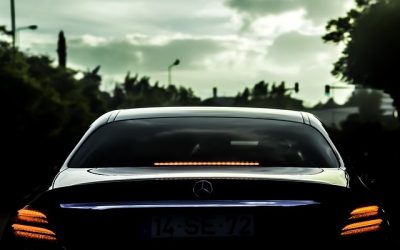 Discretion
Data privacy and discretion are our core principles!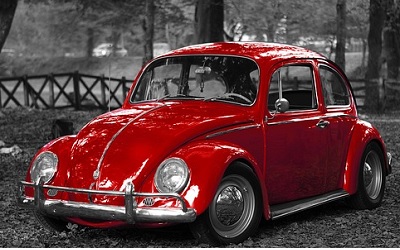 Reliability
Our punctuality and reliability distinguish us from others. No need for discussion!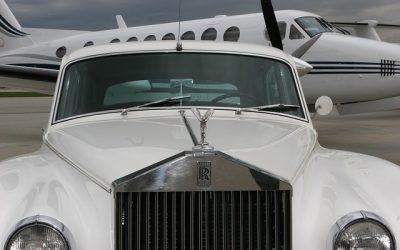 Luxury
Savour the luxury of our limousines and vans. Work, read or call someone. It will feel like your home or office to you.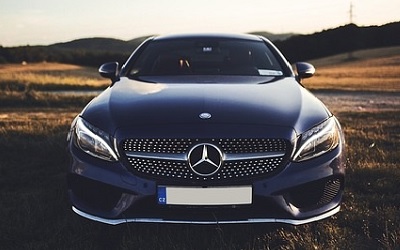 Professionalism
Professionalism isn't something we only display with regards to our limousine services. It is important to us, that we assist you with anything we can. Our multilingual Chauffeurs have excellent manners, appearance and driving style. If you wish, we will not only plan the drive, but the entire trip. We are no newcomers to this business and understand the needs and wishes of our clients.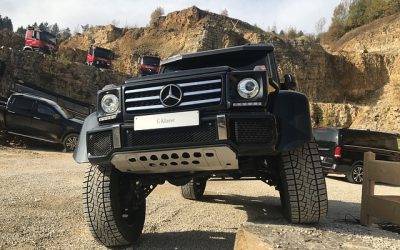 Flexibility
Nothing is more consistent than inconsistency. Especially in business, things rarely go as planned. Therefore, flexibility is nothing new to us, it comes naturally.